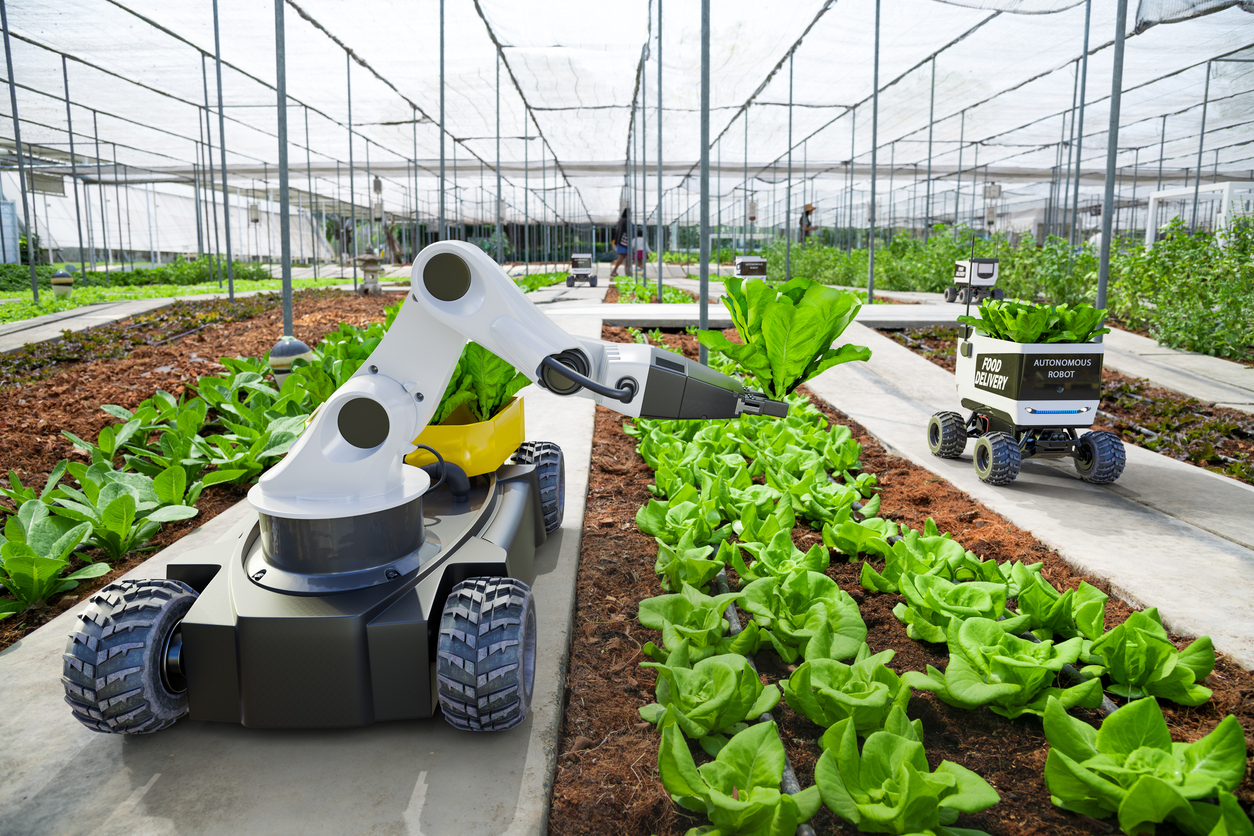 Real-Time Industrial Classifications
UK Food Tech Industry
We've mapped the UK's Food Technology industry using our Real-Time Industrial Classifications (RTICs). Find out more about the companies and organisations contributing to the UK's Food Tech sector using our innovative financial, company, funding, and growth data.
Food Technology (or Food Tech) is an emerging sector made up of a combination of companies, organisations and projects that use technology – such as AI & machine learning, precision farming and automation – to help design, choose, produce and deliver food.
Often the Food Technology sector is associated with the use of technology to drive efficiency and sustainability, particularly within the agricultural and AgriTech industries.
Food Tech companies range from those developing next generation foods and food safety solutions to food delivery and AgriTech businesses.
Food Tech sector summary
Key information you should know about the Food Tech sector from our AI-driven platform of over 5 million companies:
The Food Tech sector is getting a lot of attention from investors and is one of the top 10 fastest growing sectors for venture capital funding.
The Food Tech sector is one of the top 10 fastest growing recipients of Innovate UK grants.
Food Tech has turnover of £326.35bn, meaning it is our 2nd largest RTIC, and our 37th fastest growing sector.
TOTAL INNOVATE UK GRANT FUNDING
AVERAGE COMPANY GROWTH PER YEAR
Food Tech verticals
Our Food Tech RTIC is made up of 8 individual industry verticals, including verticals such as Agri Tech, Consumer Products and Services, Food Processing. You can find out more about the verticals by buying a report, visualising the sector on our platform, or by downloading the data.
Sector Code

Description

Records

RTIC0057

Food Tech

2513 companies

Companies developing food and drink processing technologies, taxonomy adapted from Forward Fooding.

Food Tech: Agri Tech

Companies offering services and technologies that aim to increase farming efficiency and sustainability

570 companies

Food Tech: Consumer Products and Services

Companies developing apps and services that facilitate access to food and the information behind it.

461 companies

Food Tech: Food Delivery

Companies offering direct-to-consumers food delivery services on-demand.

672 companies

Food Tech: Food Processing

Companies providing products or services that leverage innovative techniques to process food or to improve food ingredients' functionality

456 companies

Food Tech: Food Safety and Traceability

Companies supplying tech-powered solutions to sanitise machineries and other food processing equipment, assess products' freshness and prolong their shelf-life.

223 companies

Food Tech: Food Surplus

Companies offering products and solutions that help reducing food waste.

236 companies

Food Tech: Kitchen Tech

Companies developing smart kitchen appliances for consumers as well as smart equipment or technologies that help restaurants managing their business more efficiently

560 companies

Food Tech: Next Generation Foods

Companies developing solutions and processes that leverage science and technology to create new types of foods and beverages.

286 companies
Food Tech industry growth
We estimate that the UK Food Tech sector could be worth approximately £406.7bn by 2027, based on the compound annual growth rate (CAGR) of 4.5%. Below you can see the five year turnover forecast for the RTIC from 2023 to 2027.
Get your free Food Tech report
Dig deeper into the UK's Food Tech Economy with our free 2023 RTIC report, which includes:
– Summary of RTIC data & industry performance
– Overview of key verticals
– Geographic analysis & breakdown
– Key insights & trends
Our innovative data
Real-Time Industrial Classifications (RTICs)
At The Data City we're mapping the emerging economy through accurate and reliable real-time data. We've produced Real-Time Industrial Classifications (RTICs) for some of the UK's fastest growing sectors, across over 350 industry verticals, including the Food Tech industry.
Discover more RTICs and access our other free reports today.
Who we work with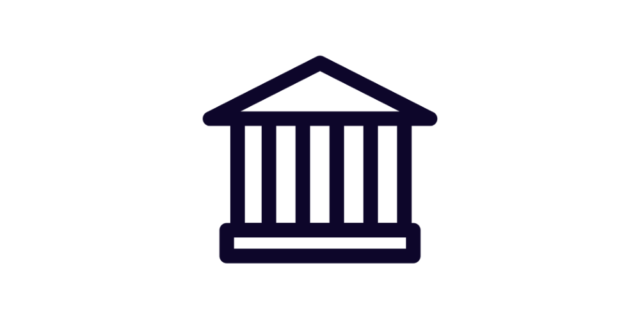 Public Sector
National / local government, councils & LEPs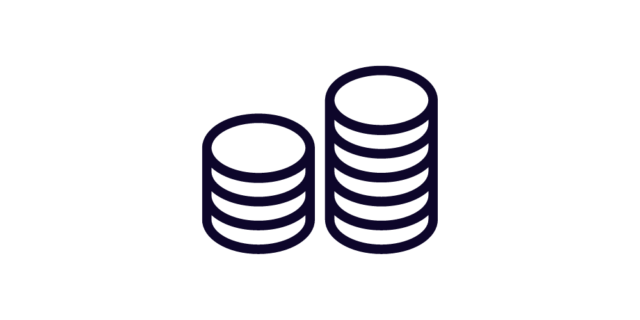 Finance
Venture Capital, Private Equity & M&A teams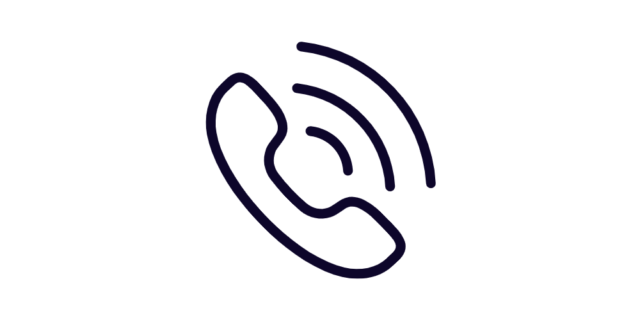 B2B
Marketing & Lead Gen Agencies
"

Through this visual mapping project, Greater Manchester will be able to showcase our success in the digital sector.

"
Andy Burnham
|
MAYOR GREATER MANCHESTER
"

Working with The Data City has been a pleasure and particularly helpful for understanding newer and emerging businesses.

"
JOSHUA HAWKINS,
LEAD OFFICER INTERNATIONAL
|
MIDLANDS ENGINE
"

If you care about technology driven economic growth, you should care about RTICs.

"
STIAN WESTLAKE
|
CEO ROYAL STATISTICAL SOCIETY