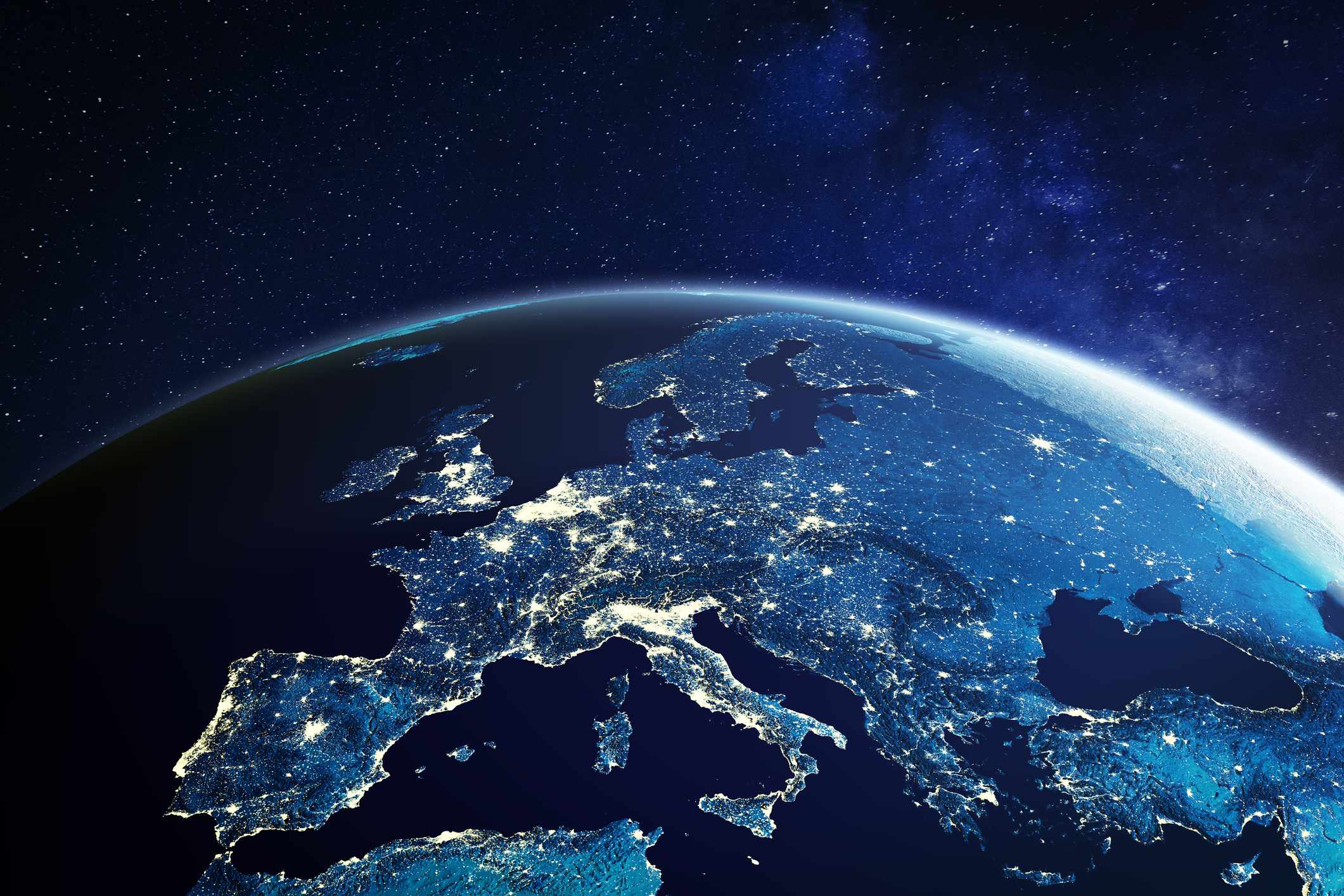 Early access
Global Platform from The Data City
Discover the world's fastest growing sectors and companies, with The Data City's brand new global platform. Interested in early access? Find out more about our exclusive alpha programme today.
Introducing Our Global Platform
The Data City is pleased to announce the launch version of our global product.
Building on the success of our UK platform, our global product will take the interface, data and functionality our clients are used to and combine it with an expanding global dataset across 11 core territories. All underpinned by CreditSafe's global company financial data.
Our Core Global Dataset
We're excited to be partnering with CreditSafe to provide a core global offer of over 94 million company records across 11 core territories with 13 million companies matched to URL. This includes:
United States – 40.2 million companies

United Kingdom – 5.3 million companies

France – 13 million companies

Germany – 12 million companies

Italy – 8.4 million companies

Netherlands – 5.5 million companies

Belgium – 3.2 million companies

Norway – 2.6 million companies

Denmark – 1.1 million companies

Sweden – 1.1 million companies

Denmark – 1.1 million companies

Ireland – 700k companies

Luxembourg – 250k companies

Total of over 94 million companies worldwide
What's included?
Track emerging economies
Access our 360+ Real-Time Industrial Classifications (RTICs), from AI to Net Zero, across any English language website in our core territories.
Build custom classifications
Use our machine learning classification tool to build and publish your own custom sector classifications in any language.
Search in multiple languages
Go beyond English, and use our global database to search and classify companies in any language.
Join our Alpha programme 🌎
Secure your spot as an Alpha client and shape the future of our Global platform.
We are offering a limited number of spaces in our Global Alpha programme. These places are offered at a hugely discounted rate of £25,000 for a 6-month period. To register your interest please get in touch via the form below.