Our mission is to map the UK's emerging economy, providing researchers, policy makers and investors with real time data on dynamic sectors and the companies within them.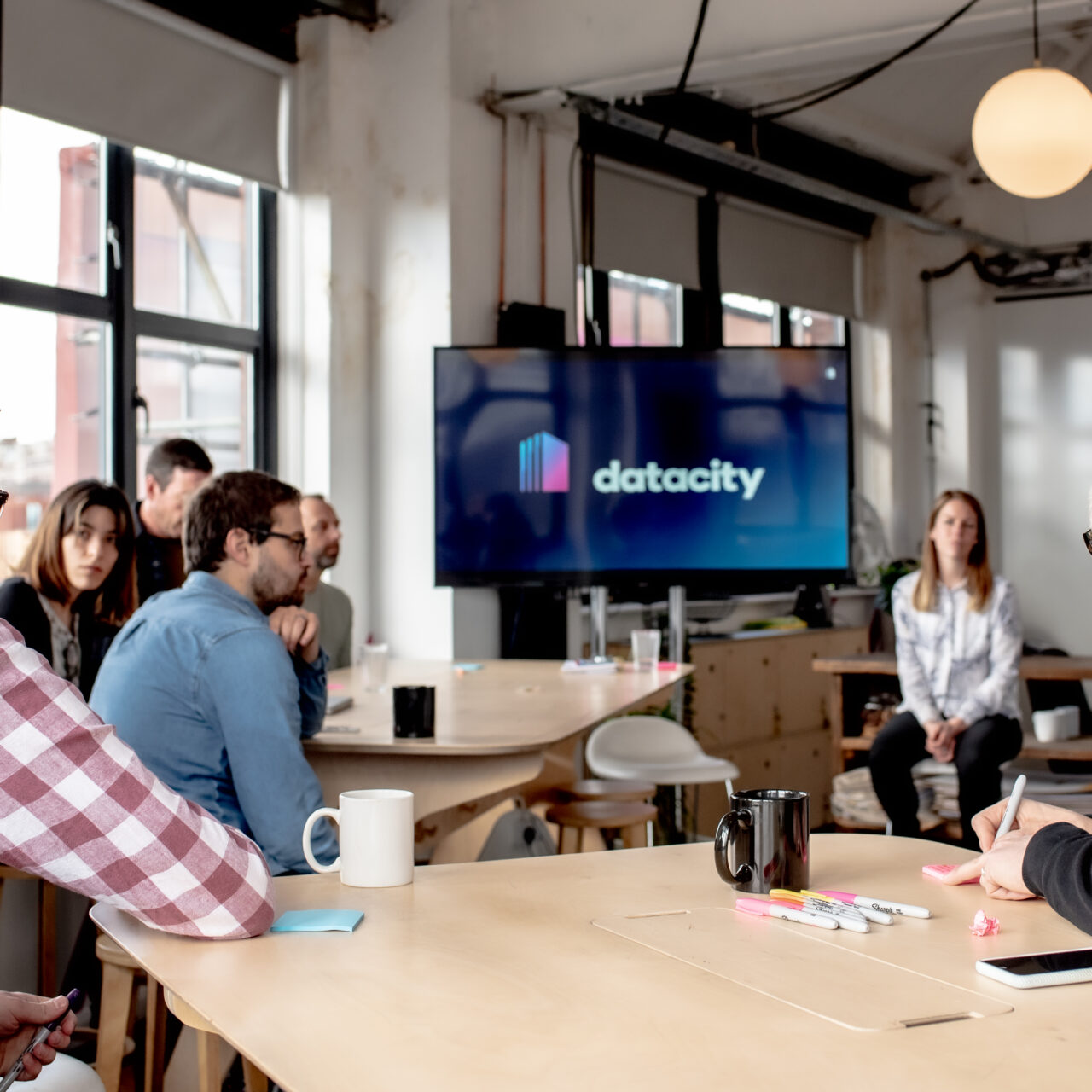 Our manifesto
Real-time understanding of the world's industries
Our manifesto is simple. We're creating the new global standard in industrial data and mapping the emerging economy.
We're doing it by:
Working in the open
Publishing what we do as we do it
Using open data and the open web
Crowd sourcing input to make us better
Making friends and being helpful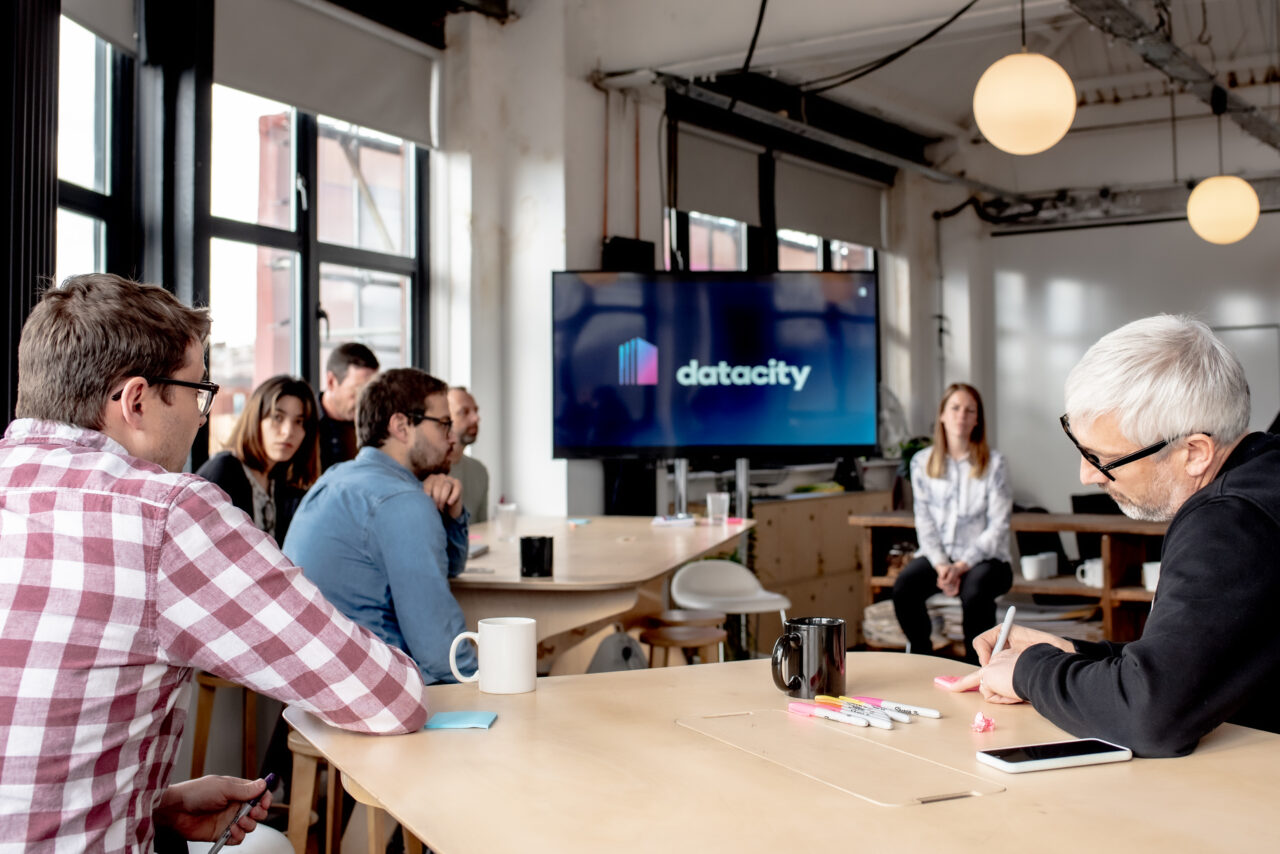 Our mission
Data that describes the new economy
We believe that everyone working to help companies thrive can do a better job when they understand what companies do and how well they are doing.
So, instead of classifying companies by the SIC code that the company chose when it registered, we classify companies by what they say they do on the web. Then we add data on how many people a company employs, where it operates, what its turnover is, and much more, including up to six years of historical financial information. Finally, we help you to explore, analyse, and map those companies, their finances, and their activities using our unique tools.
Our methods are innovative. They are increasingly proven in peer-reviewed papers, in use by national statistics agencies, and by our customers. They are improving rapidly. The answers to the questions that you have today will be great. In a year they will be even better.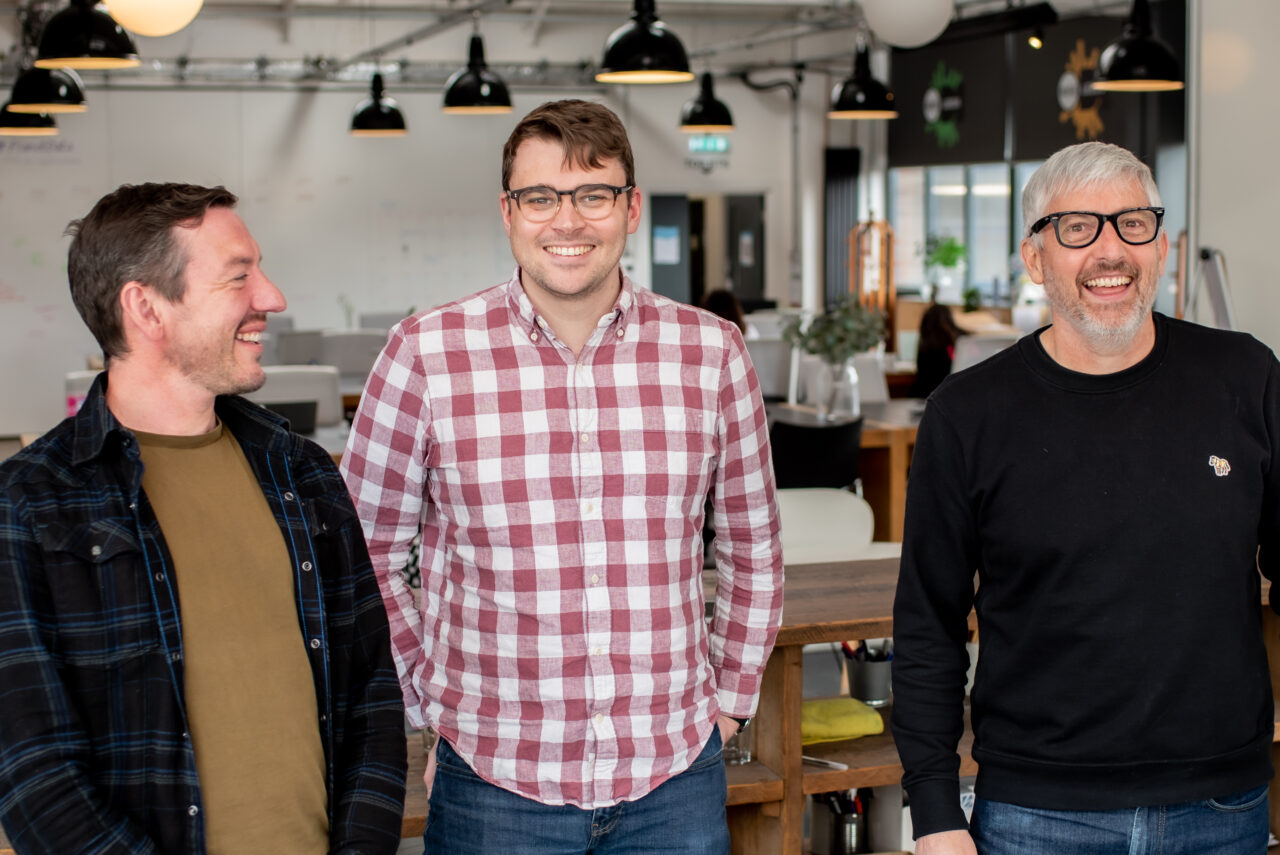 "

Through this visual mapping project, Greater Manchester will be able to showcase our success in the digital sector

"
ANDY BURNHAM
MAYOR
|
GREATER MANCHESTER
"

If you care about technology driven economic growth, you should care about RTICs

"
STIAN WESTLAKE
CEO
|
ROYAL STATISTICAL SOCIETY
"

We support the use of the innovative technology at the Data City as a force for good, as we help emerging sectors and existing companies in the recovery from Covid-19

"
JAMES LEWIS
DEPUTY MAYOR
|
WEST YORKSHIRE
"

Without using the Data Explorer, I don't know how we could have effectively gathered the company data for this project

"
CHRISTOPHER STEVEN
Consultant
|
Optimat
Creating the Data City
The journey so far
The Data City is a tech company that creates the best lists of companies in emerging economic sectors of the UK – soon to be offered in other territories. Our industrial classification system for the new economy allows policy makers, economists, investors and analysts to understand the emerging economy and markets in real time. The journey started for us in 2014 when we realised that SIC codes needed replacing. We began our quest to create a better system for industrial data as a spin-out venture from Open Innovations.