Exclusive Local Government Offer
Transform Your Local Economy with The Data City & Dealroom
Build a comprehensive understanding of your local economy and support growth with a joint license from The Data City and Dealroom from just £10K a year. Exclusive for local government.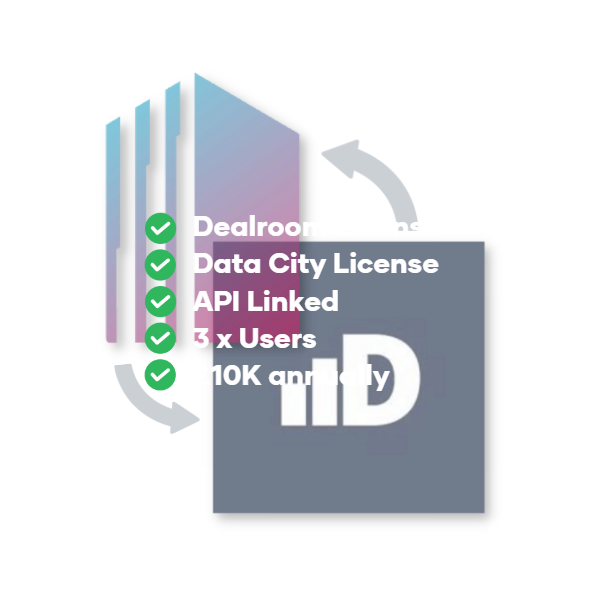 What makes us different?
Measure your local economy
Take your understanding of your region to the next level, with world-class data from The Data City and Dealroom. Find sector strengths, innovative companies & startups and new opportunities to help support growth in your area.
Access unparrelled economic data
Go beyond outdated SIC codes with data that reflects the true potential of your region. Access an unprecedented dataset across both The Data City and Dealroom, with detailed company financials, investment information, emerging sector data and much more.
Get more for your budget
Combine The Data City's real-time platform of over 5.3 million UK companies and 350+ RTICs with the power of Dealroom's extensive investment and VC database. Get licenses for both platforms at a discounted rate, exclusive for local councils, regional government and LEPs
Our data at a glance
Combine the very best in venture capital and emerging sector data to tell the full story of your region's growth.
The Data City

5.3M+ UK Companies Tracked

2.4M+ Companies with Growth Estimates

350+ Emerging Economy Sectors

Company Innovation Score

Company Growth Stage Estimates

Employee & Skills Data

Machine Learning Classification Builder

Find out more

Dealroom

2.5x More VC Rounds Tracked in Europe

2.5M+ Startup & Company Profiles

1M+ Companies with Tech Stack Data

160k+ Startups Added Each Quarter

Dealroom Startup Rating

Founder Strength Scoring

Growth Analytics & Predictive Signals

Find out more
Trusted by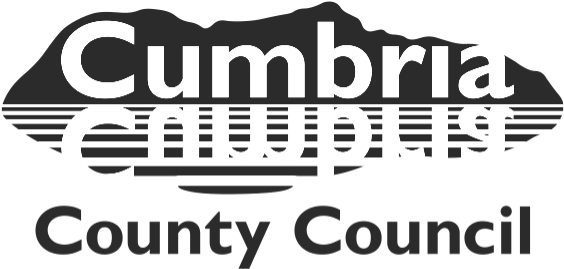 Our partnership

Gain unprecedented access to high-growth companies, early-stage startups, global VC data and more with Dealroom.

Discover emerging economies, growing sectors and access over 350+ RTICs with The Data City.
Get in touch today 📧
Work within local government? Ready to take your local economic analysis to the next level? Simply fill in the form below and we'll be in touch as soon as possible.