AN ALLIANCE OF INNOVATORS
Serious about data driven economic growth
We're growing a network of people and organisations that share an ambition to grow high innovation sectors. Economists, consultants, researchers and analysts are increasingly turning to us to co-create Sector Censuses using RTICs.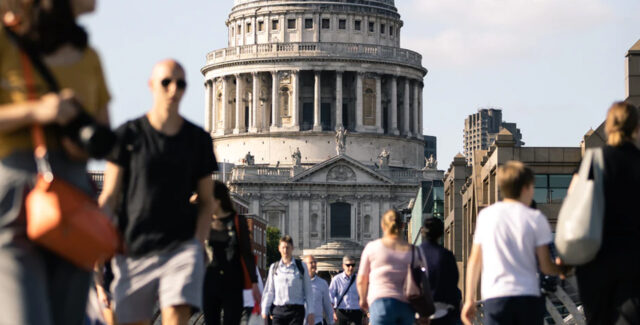 Alliance
Join a community of innovators who want to transform global economic data.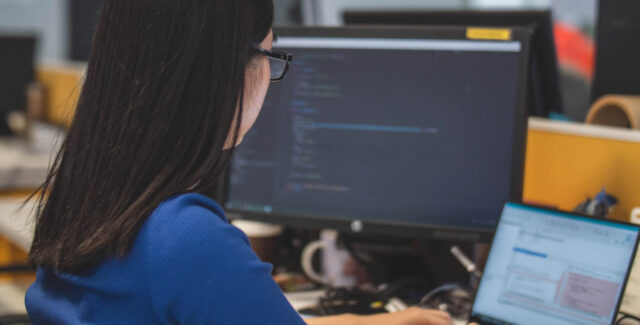 Unique data
Be the first to define and create new open data sets on economic sector.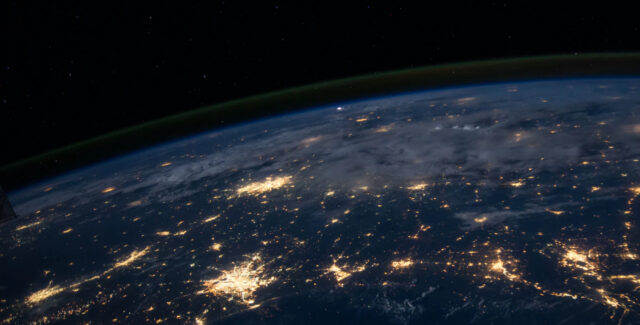 Leadership
Generate new intellectual property, commercial opportunities, and unique insight.
"

The ability to identify groups of companies that didn't clearly align with traditional SIC codes was instrumental in allowing us to gather company data for this relatively complex project

"
Christopher Steven
Consultant
|
Optimat