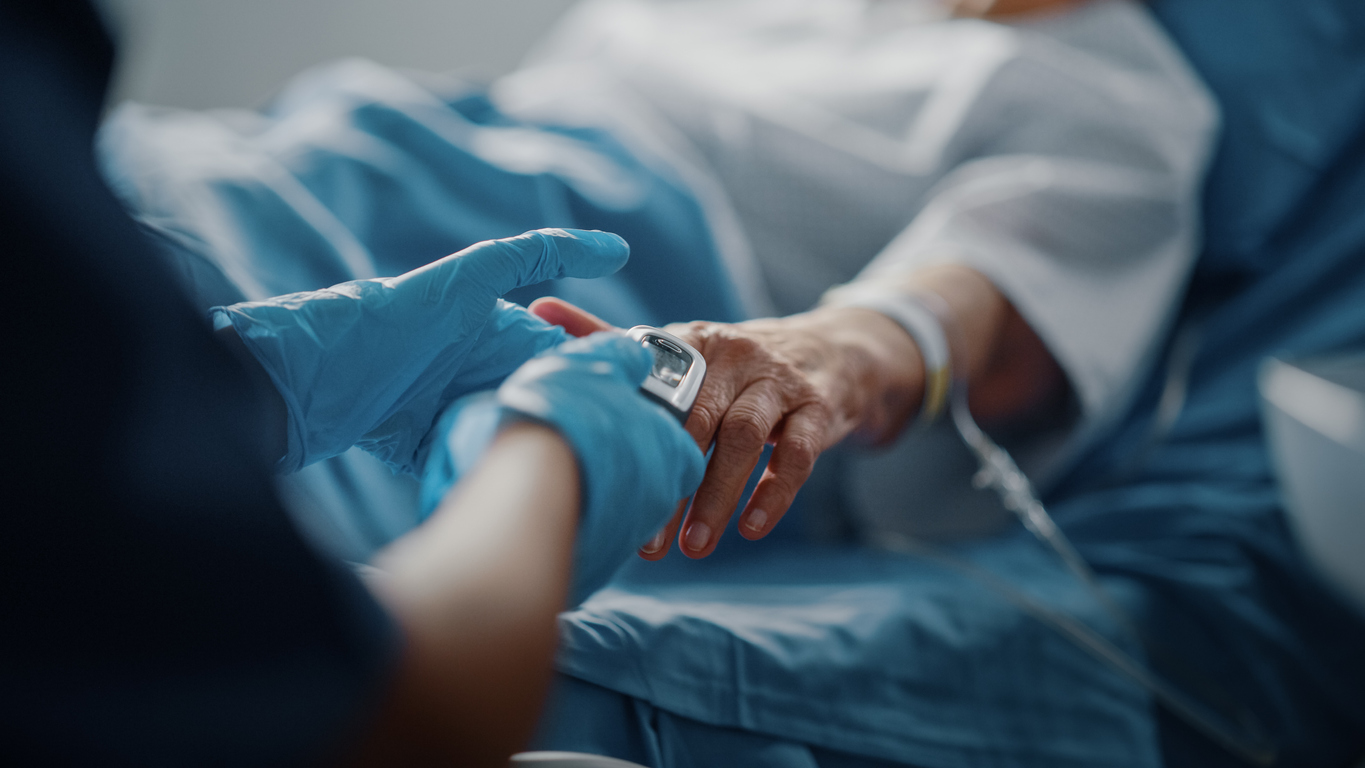 Real-Time Industrial Classifications
UK Sensors Industry
Get to know the UK's Sensors industry and the companies designing or deploying sensing devices or systems. View company data, industry trends, market size, financials, growth statistics and download our free sector report today.
Sensors are a critical component of modern life, enabling us to measure, track and monitor data for a wide range of applications.
Sensors are increasingly being used in various industries, due to the wide range of advantages they provide. For instance, they are used in automotive industries to monitor vehicle performance, in medical applications to track vital signs, and in manufacturing processes to monitor machinery and production lines. This is in line with the fourth industrial revolution (Industry 4.0) that focuses on leveraging sensor-based technology to automate and optimise production processes. The growth of the sensor market is expected to continue as more industries recognise the value of sensors for monitoring, data collection, and decision-making.
Sensors sector summary
Key information you should know about the Sensors sector from our AI-driven platform of over 5 million companies:
Sensors is in our top 10 for regional diversity, with 86.3% of business premises located outside of London.
Sensors has turnover of £66.66bn, meaning it is our 22nd largest RTIC, and our 50th fastest growing sector.
The Sensors sector has not received additional investor attention in recent years and the amount of venture capital funding is not increasing as fast as our other emerging economy sectors.
TOTAL INNOVATE UK GRANT FUNDING
AVERAGE COMPANY GROWTH PER YEAR
Sensors verticals
Our Sensors RTIC is made up of 6 individual industry verticals, including verticals such as Environmental Monitoring, Image and Video Analysis, Industry 4.0. You can find out more about the verticals by buying a report, visualising the sector on our platform, or by downloading the data.
Sector Code

Description

Records

RTIC0030

Sensors

2450 companies

Companies designing or deploying devices or management systems related to those devices that enable products to sense their environment and respond or create data for further analysis.

Sensors: Autonomous vehicles

Companies integrating photonics technology into quantum technologies

873 companies

Sensors: Environmental Monitoring

Companies supplying sensors to measure weather, climate, environment and their conditions such as radiation, humidity or particles

1028 companies

Sensors: Image and Video Analysis

Companies providing sensor technology that can capture and analyse motion, imaging or video

651 companies

Sensors: Industry 4.0

Companies developing sensors applied in industrial settings to collect data, automate processes or detect specific anomalies.

1243 companies

Sensors: Medical

Companies manufacturing sensors in the field of healthcare, enabling remote patient monitoring and precision medicine

641 companies

Sensors: Mobility

Companies providing sensors that analyse movement and travelling objects (i.e., people counting sensors)

577 companies
Sensors industry growth
We estimate that the UK Sensors sector could be worth approximately £72.5bn by 2027, based on the compound annual growth rate (CAGR) of 1.7%. Below you can see the five year turnover forecast for the RTIC from 2023 to 2027.
Get your free Sensors report
Dig deeper into the UK's Sensors Economy with our free 2023 RTIC report, which includes:
– Summary of RTIC data & industry performance
– Overview of key verticals
– Geographic analysis & breakdown
– Key insights & trends
Our innovative data
Real-Time Industrial Classifications (RTICs)
At The Data City we're mapping the emerging economy through accurate and reliable real-time data. We've produced Real-Time Industrial Classifications (RTICs) for some of the UK's fastest growing sectors, across over 350 industry verticals, including the Sensors industry.
Discover more RTICs and access our other free reports today.
Who we work with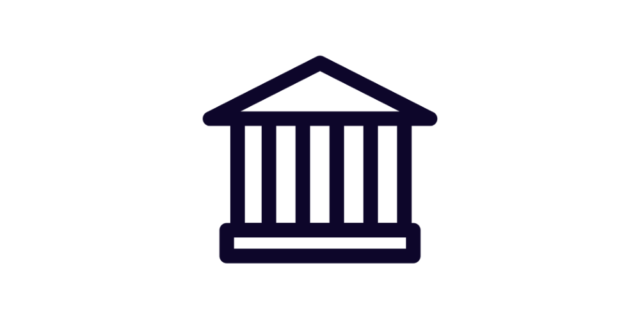 Public Sector
National / local government, councils & LEPs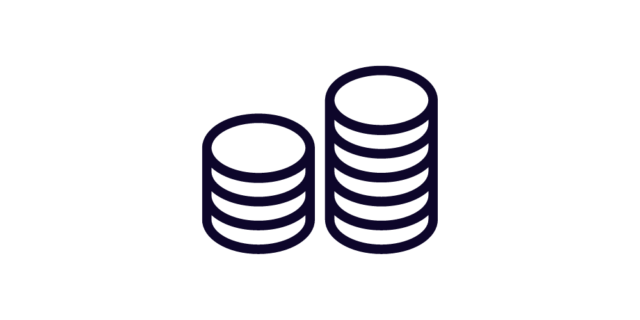 Finance
Venture Capital, Private Equity & M&A teams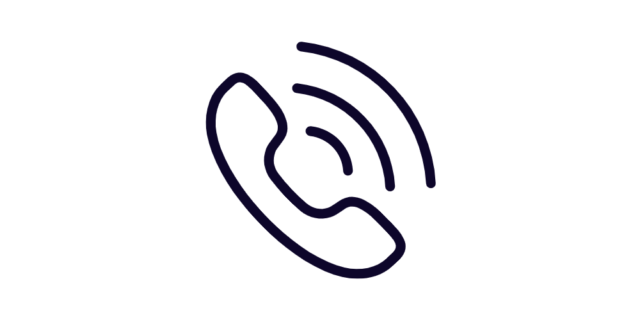 B2B
Marketing & Lead Gen Agencies
"

Through this visual mapping project, Greater Manchester will be able to showcase our success in the digital sector.

"
Andy Burnham
|
MAYOR GREATER MANCHESTER
"

Working with The Data City has been a pleasure and particularly helpful for understanding newer and emerging businesses.

"
JOSHUA HAWKINS,
LEAD OFFICER INTERNATIONAL
|
MIDLANDS ENGINE
"

If you care about technology driven economic growth, you should care about RTICs.

"
STIAN WESTLAKE
|
CEO ROYAL STATISTICAL SOCIETY