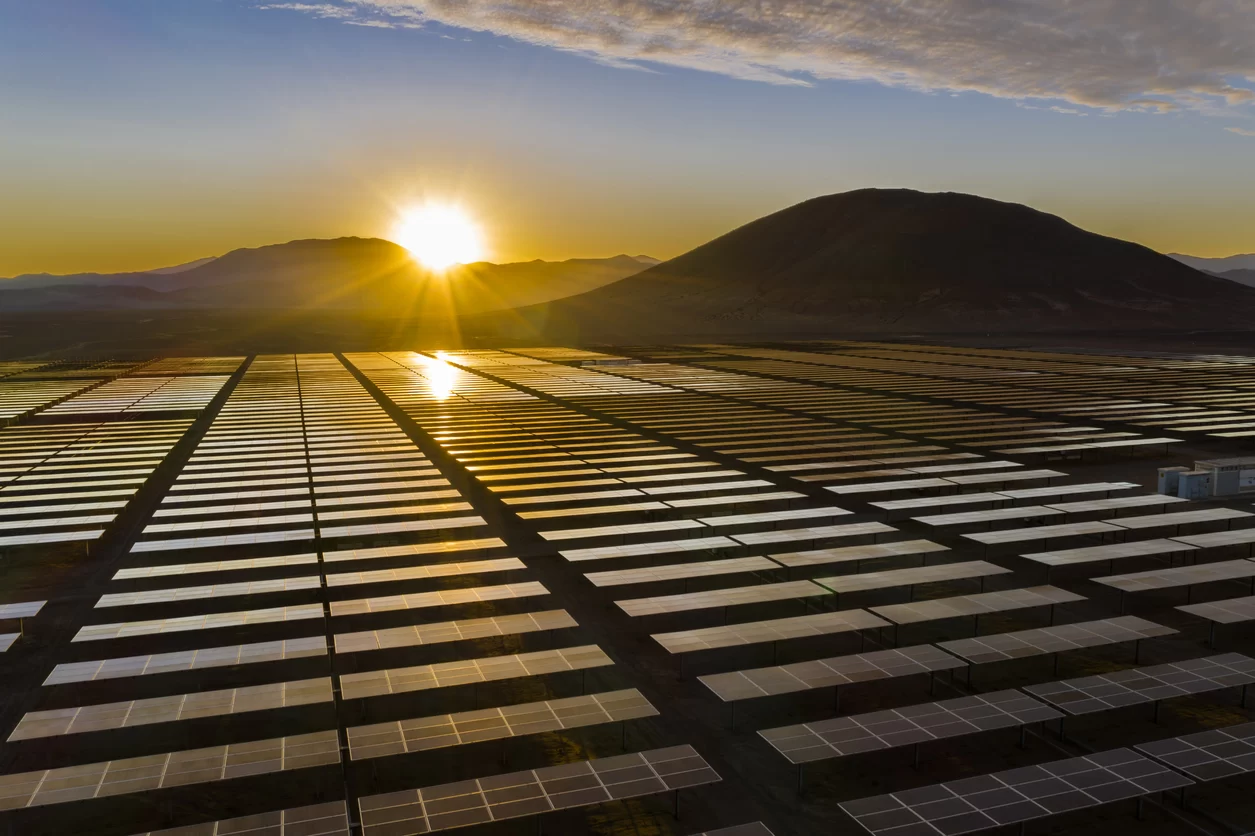 Real-Time Industrial Classifications
UK CleanTech Industry
Understand the UK's emerging CleanTech industry and the companies developing sustainable products and energy efficient services through our unbeatable real-time sector data.
Clean Technology, or CleanTech as it's regularly known, in short is the description of a product, services or process that aims to improve or reduce negative environmental effects.
This blanket term relates to various companies and technologies that work within clean energy, sustainability, recycling, and other green innovation practices, such as water purification, biofuels, environmental protection, agriculture and much more.
With the UK's dedication to combating climate change, and net zero by 2050, the market size of the CleanTech industry has grown in recent years with more and more solutions to improve environmental sustainability.
CleanTech sector summary
Key information you should know about the CleanTech sector from our AI-driven platform of over 5 million companies:
CleanTech has turnover of £287.43bn, meaning it is our 4th largest RTIC, and our 55th fastest growing sector.
The CleanTech sector has not received additional investor attention in recent years and the amount of venture capital funding is not increasing as fast as our other emerging economy sectors.
TOTAL INNOVATE UK GRANT FUNDING
AVERAGE COMPANY GROWTH PER YEAR
CleanTech verticals
Our CleanTech RTIC is made up of 6 individual industry verticals, including verticals such as Adapted Goods, Agriculture, Forestry and Biodiversity, Energy Production, Management and Storage. You can find out more about the verticals by buying a report, visualising the sector on our platform, or by downloading the data.
Sector Code

Description

Records

RTIC0047

CleanTech

4540 companies

Companies in clean energy, environmentally sustainable product or service design and provision such as water purification, biofuels and other adapted goods.

CleanTech: Adapted Goods

Companies reformulating products in order to make them more sustainable

337 companies

CleanTech: Agriculture, Forestry and Biodiversity

Companies providing technologies that allow the environmental monitoring of agricultural processes, forests and wildlife.

353 companies

CleanTech: Energy Production, Management and Storage

Companies providing products for the effective supervision of energy usage, management and efficiency

2365 companies

CleanTech: Environmental Protection and Monitoring

Companies specialised in the production of technologies that facilitate environmental management and environmental health monitoring

1141 companies

CleanTech: Mining, Fuels and Biofuels

Companies developing new technologies and/or products aimed to make the fuel/mining industries more sustainable

394 companies

CleanTech: Water Processing

Companies creating technologies that allow for an in-depth analysis of water quality and usage

795 companies
CleanTech industry growth
We estimate that the UK CleanTech sector could be worth approximately £250.7bn by 2027, based on the compound annual growth rate (CAGR) of -2.7%. Below you can see the five year turnover forecast for the RTIC from 2023 to 2027.
Get your free CleanTech report
Dig deeper into the UK's CleanTech industry with our free 2022 RTIC report, which includes:
– Summary of RTIC data & industry performance
– Overview of key verticals
– Geographic analysis & breakdown
– Key insights & trends
Our innovative data
Real-Time Industrial Classifications (RTICs)
At The Data City we're mapping the emerging economy through accurate and reliable real-time data. We've produced Real-Time Industrial Classifications (RTICs) for some of the UK's fastest growing sectors, across over 350 industry verticals, including CleanTech.
Discover more RTICs and access our other free reports today.
Who we work with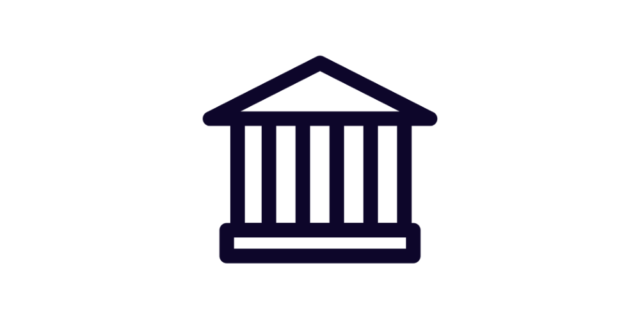 Public Sector
National / local government, councils & LEPs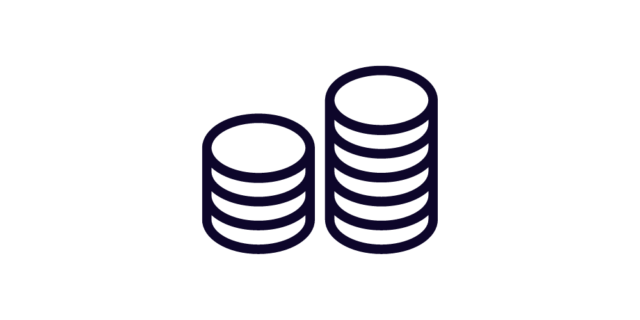 Finance
Venture Capital, Private Equity & M&A teams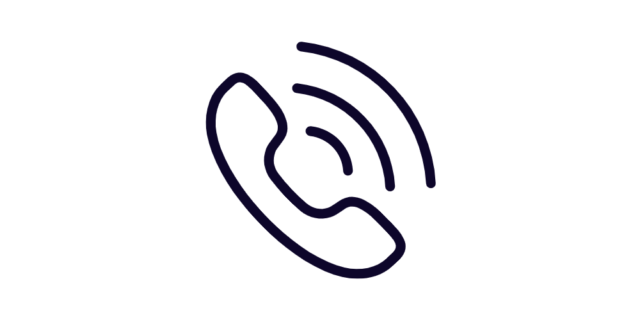 B2B
Marketing & Lead Gen Agencies
"

Through this visual mapping project, Greater Manchester will be able to showcase our success in the digital sector.

"
Andy Burnham
|
MAYOR GREATER MANCHESTER
"

Working with The Data City has been a pleasure and particularly helpful for understanding newer and emerging businesses.

"
JOSHUA HAWKINS,
LEAD OFFICER INTERNATIONAL
|
MIDLANDS ENGINE
"

If you care about technology driven economic growth, you should care about RTICs.

"
STIAN WESTLAKE
|
CEO ROYAL STATISTICAL SOCIETY