We've recently released v2 of Data Explorer, our AI platform. Packed with new features and data points, it is already helping policy makers, researchers and investors to explore the UK's emerging economy.
Our team is hosting three new webinars to run through the latest features. You can reserve your seat using the links below.
Hosted on Zoom, each webinar will last 30 minutes. Attendees will have a chance to ask The Data City's analysts questions during the session.
---
1. Measuring a region's emerging economy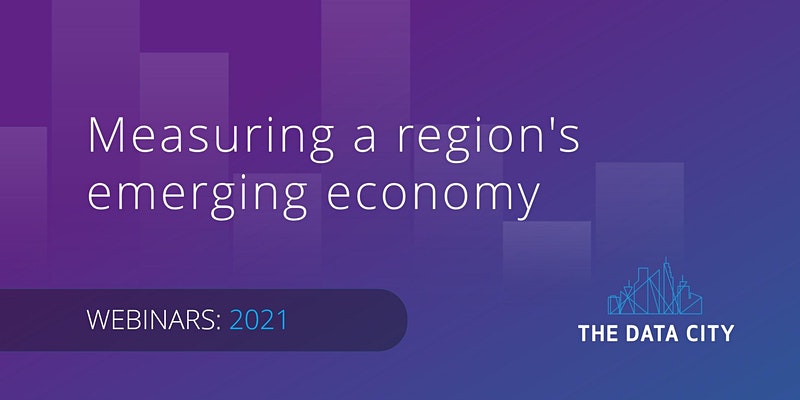 Thursday 3rd June 2021, 4pm. Free.
In this presentation we'll outline how a growing community of regional analysts use our Data Explorer platform to analyse the industrial base of their area.
We'll show how
Our AI analyses 1.1m company websites, categorises sectors and filters their data by region
We've mapped some of the UK's most strategically important sectors, including AI, renewables and cybersecurity
We differentiate between company's registered and trading addresses to create accurate data on a region's industries, growth and employment base
Our latest suite of tools helps you understand and analyse regional industrial bases and differentiating specialisms
The data can enable benchmarking and comparison between regional authorities, cities and other areas
---
2. Defining new sectors and finding companies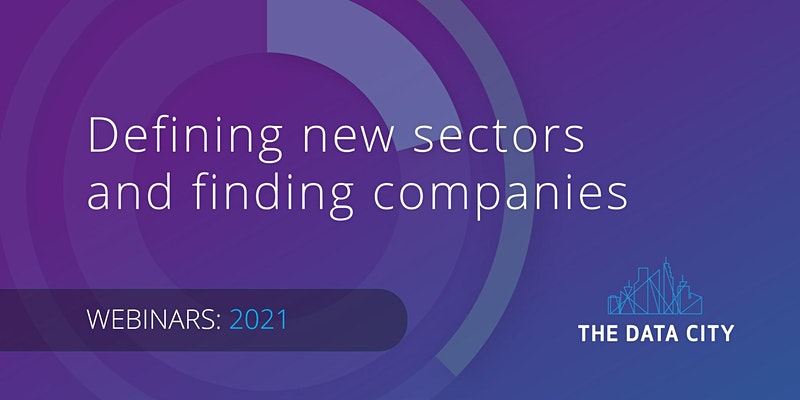 Thursday 10th June 2021, 4pm. Free
In this 30 minute session, we'll show how we combine machine learning with human experts-in-the-loop to create industrial classifications fit for the future.
We'll show
How we define new sectors with experts
How we use machine learning algorithms to analyse the text of 1.1m company websites to create new industry definitions
What our data looks like
How we've worked with a range of research partners, investors and Catapults to create databases of companies in the UK's most dynamic sectors
---
3. Exploring the UK's most dynamic sectors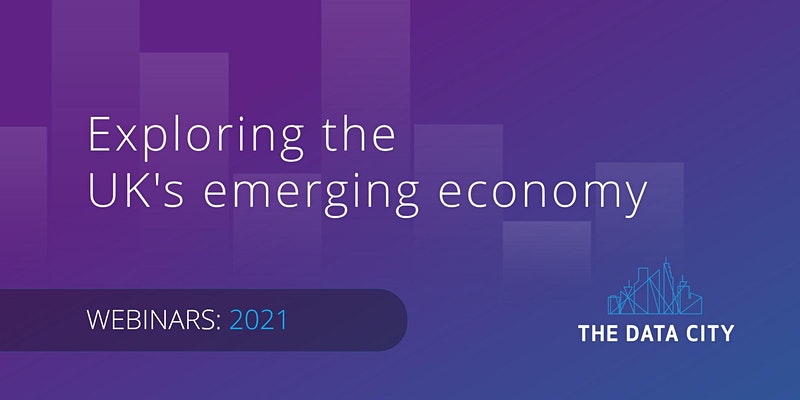 Thursday 17th June 2021, 4pm. Free.
In this 30 minute demo we'll take a tour of our Data Explorer platform.
We'll show how
We make this data available for exploration
Sector analysts are finding undiscovered segments and clusters with our data
We develop and update databases of companies in strategically vital sectors
Industry classifications and categories can be tailored, defined and explored to meet a variety of research briefs