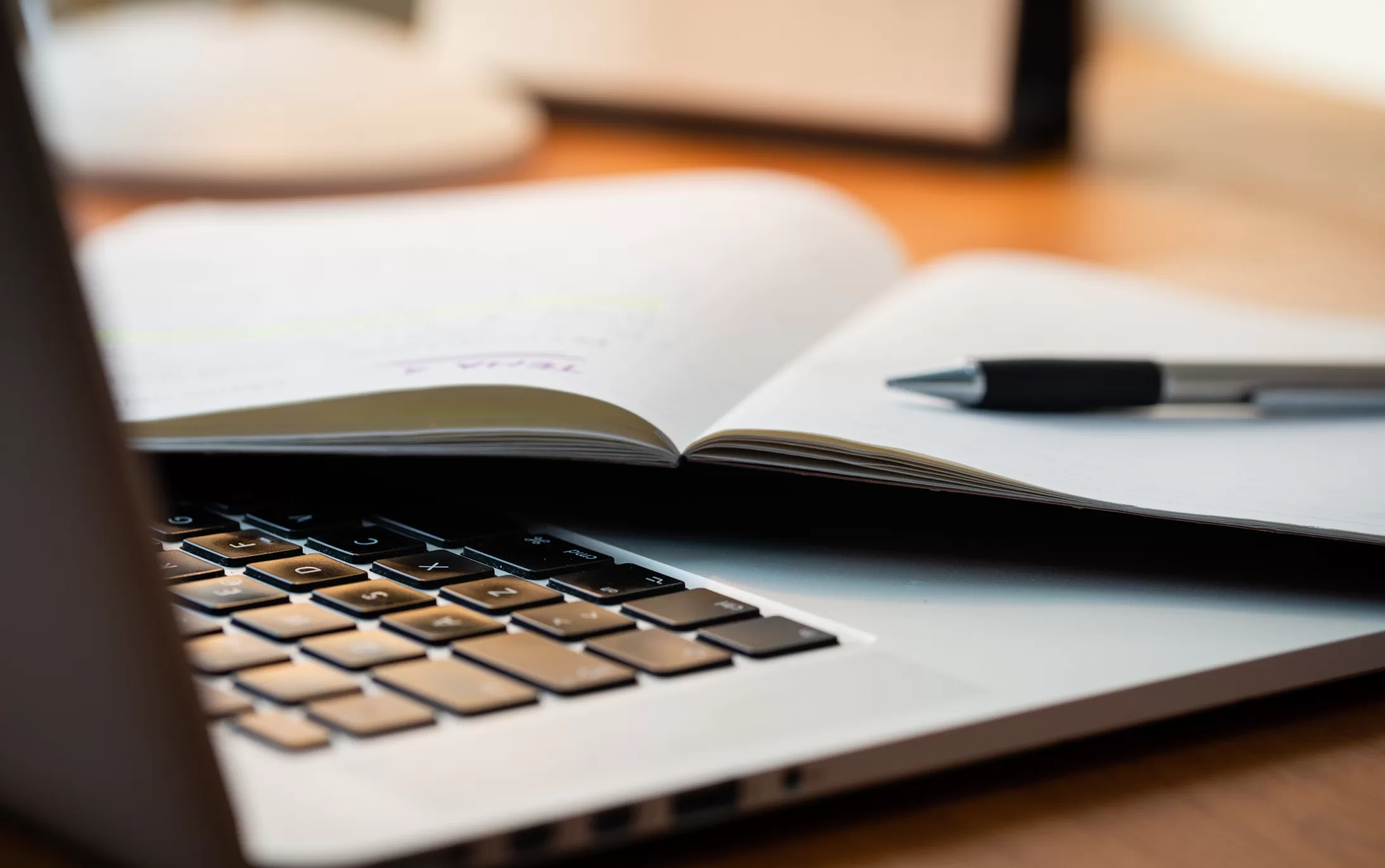 UK FinTech In Detail
UK FinTech Companies Data (Financial Technology)
Using our unique and revolutionary RTIC framework, we have found that UK FinTech is home to 9,544 companies across 25 different verticals.
Our FinTech Database Includes:
– Complete Company Financials
– Company Contact Details
– Cluster Mapping
– Employee Overview
– 9,544 FinTech Companies
– 25 FinTech Verticals Analysed
Request FinTech Company Data From £300
data for the new economy
The Largest Database of FinTech Companies in the UK
The Data City has developed machine learning to create the largest and most accurate mapping of UK FinTech to date. With 9,544 FinTech companies currently mapped, the sector could be up to 380% larger than previously thought. Learn more about our machine learning platform.
We provide FinTech RTIC data (all data from all 25 verticals) for £2000, or £300 per vertical. Complete the form above to request a purchase.
RTICs provide what is needed within the FinTech landscape and new economy as a whole— accurate data that evolves with the economy in real-time. This is what makes them the perfect alternative to SIC.
"

Over 50% of FinTechs are unable to classify themselves using the current Standard Industrial Codes (SIC 2007).

"
Ron Kalifa
non-executive director
|
Bank of England
UK'S MOST ACCURATE FINTECH CENSUS
Pre-order the FinTech Census
Pre-order your copy of the 2022 FinTech Census and receive it a week before its official release date.
Our Census of UK FinTech, being published in soon, demonstrates that the sector could be much bigger than previous estimates suggest.
The Kalifa Review of UK FinTech, published in February 2021 suggested that the lack of connectivity in data is hampering the ability of the industry to grow. It even suggests that improving this could uplift GVA by +60%, between £2.4 and £3.0bn. It would also lead to a +50% increase in FinTech jobs.
This Census represents a step forward to that endeavour. Based on The Data City's revolutionary alternative to SIC, it represents the most accurate picture ever produced for the sector and provides a better data source on which to base analysis of this vital sector.
Keep up to Date
More on FinTech
Latest in FinTech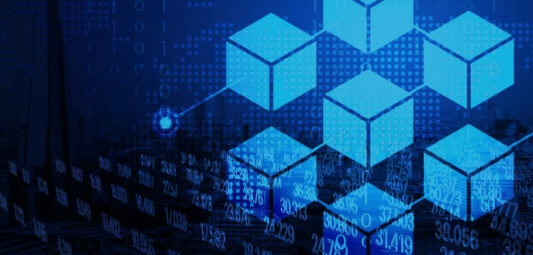 FinTech