Case Study
How the Midlands Engine used The Data City to assess economic clusters in their region.
Find out how Midlands Engine used The Data City platform to help develop a framework to understand economic clusters and their potential to attract future investment.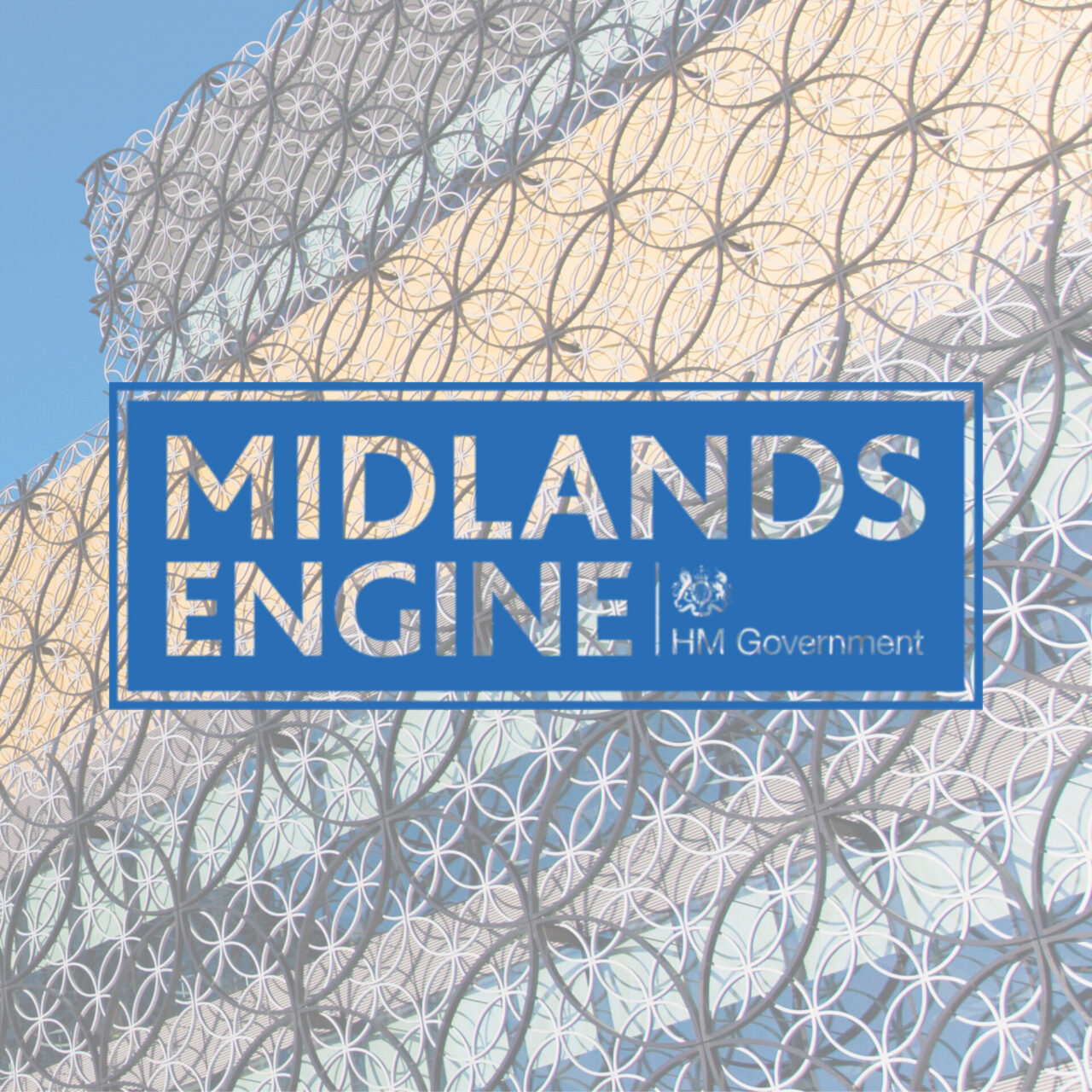 Industry
Public Sector / Regional Partnership
Services
Platform License / Managed Services
Key Results
30 Mapped Sectors / Comprehensive Cluster View
"

Working with The Data City has been a pleasure and particularly helpful for understanding newer and emerging businesses.

"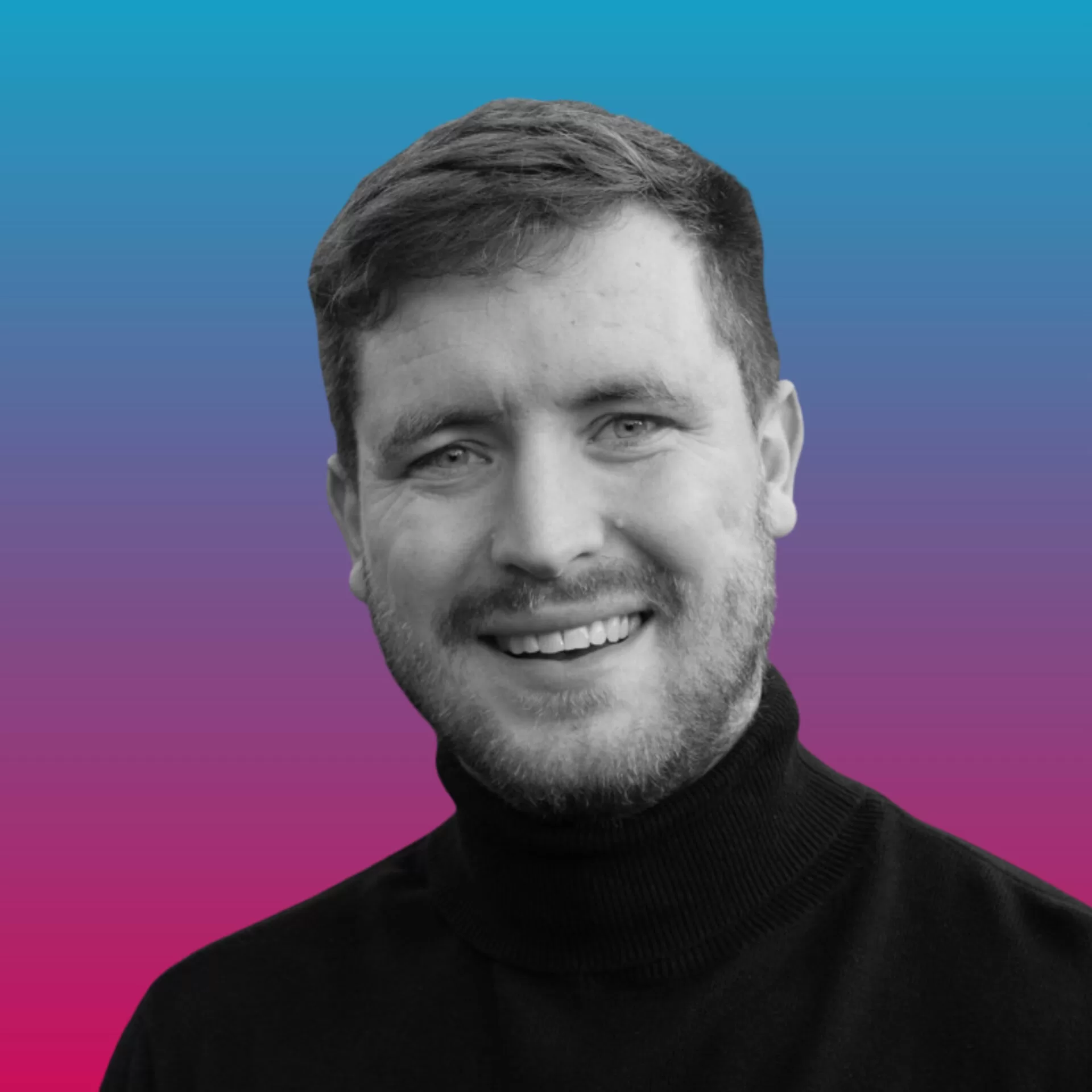 Joshua Hawkins,
Lead Officer International
|
Midlands Engine
The Midlands Engine is the largest regional economy in the UK outside London. Operating as a pan-regional partnership, the Midlands Engine works to complement the region's businesses, public sector and and academic institutions.
Working with Lead officer. Joshua Hawkins and Senior Researcher Charlie Hopkirk, The Data City was commissioned to work alongside Midlands Engine and their partners to help validate the existence of relevant industrial clusters in the region and assess their potential to attract future investment.
Working with The Data City's managed service of in-house analysts and experts, the Midlands Engine were quickly able to start assessing these economic clusters.
By developing a methodology using our platform, we were able to provide data for 30 relevant industrial sectors – from Digital Ledger Technologies and Gaming to Net Zero Transport and Space Technology Manufacturing – that provided a bespoke framework to analyse the region's clusters.
"

The platform itself is an incredibly useful tool and remarkably flexible.

"
Through The Data City platform, the Midlands Engine were able to dive into a wealth of data insights that allowed the project to develop a comprehensive picture of clusters, including key businesses, their growth and ownership, employee, turnover, and innovation activity, as well as framing all of these into regional and national contexts.