Interest in the impact of the Space Economy on other sectors is steadily increasing.
As an example, satellite imagery data enables precision agriculture, which outputs more product and is often more sustainable, and satellite-based telecommunications make information exchange as we know it possible. It is for these reasons that we want to help organisations better understand the relationship between the Space Economy and other industries.
For the Space Economy, we considered all the unique companies captured across the RTICs built with the Satellite Applications Catapult (this includes not only the space economy RTIC, but also Autonomy & Robotics, Space Energy, and In-Orbit Servicing and Manufacturing).  After building these new classifications we found that, in total, there are 4,884 companies that make 103bn in turnover and employ almost 281k people. This is also a sector with high total investment, 13.3bn in private funding and 992.3M in grants.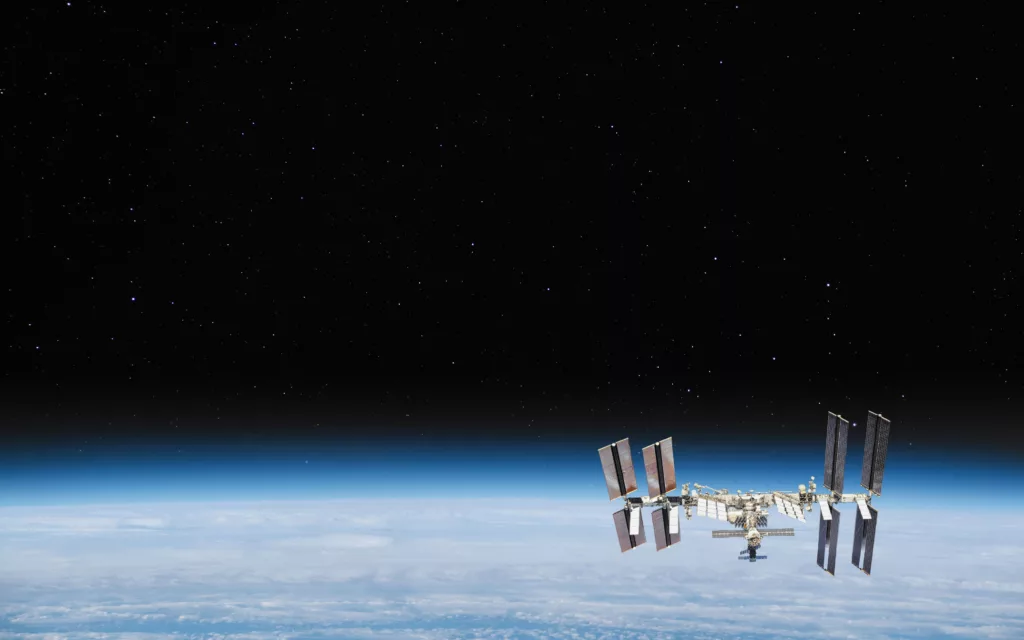 The Space Economy
RTIC data makes it possible to map the Space industry in relation with other RTICs. Our RTICs allow for a company to be classified in more than one RTIC at a time. Take for example the company Satixfy Space Systems, who specialise in satellite communication technology. This company has been classified in "Space Economy: Ground Segment" and "Telecommunications: Satellite Communications" because it provides products and/or services relevant to both fields.
This information is available in our data, meaning that we can count the total number of companies that have been classified both in the Space Economy and other RTICs. This way, we can suggest a relationship between the Space Economy and other RTICs considering the number of companies they share. This creates a network helpful to visualise an ecosystem, as in the interactive graph below. In this graph, the circles represent the RTICs (sized considering the total number of companies it shares with the other RTICs) and the links the number of overlap companies between two RTICs (sized considering the total number of companies shared).
The data tells us that the Space Economy shares the most companies with the RTICs: Advanced Manufacturing (847), Sensor Technology (503), and Electronics Manufacturing (483). This is an indication that space technologies are making their way to consumer electronics and products through manufacturing processes.
The circles' colour represents a different "community" in the Space Economy network. In this case, an RTIC community is a group of RTICs that relate more closely amongst themselves than with the rest. This helps us squeeze a bit more information about the network. Telecommunications, Data Infrastructures, and Electronics Manufacturing (yellow) are one distinct community and Quantum Technology, and Photonics (red) are another – these can be seen as two specialised groups. This is strategic information that can support investment, decision-making, and networking programmes.
Learnings from the network
In essence, this data shows a close relationship between key economic sectors in the UK and the Space Economy. High tech sectors ranging from Advanced Materials to Life Sciences share a considerable number of companies with the Space Economy, suggesting an enabling role of space technologies. In addition, these are all well-performing sectors that attract investment and are highly productive. Learning more details about the companies making up the network can shed light into the workings of this economy. If you are interested in this work and want to know more, please get in touch!