Learn about Andrew Purdy's first month at The Data City as an economist.
Andrew joined us as an Economist, coming from a background in the public sector. His main focus in the short term is creating our automated RTIC reports product, aimed at making economic report writing easier for our Public Sector consulting and economics partners. In addition to this, he'll also be providing The Data City with unique economic insight, which should help to elevate our work to the next level.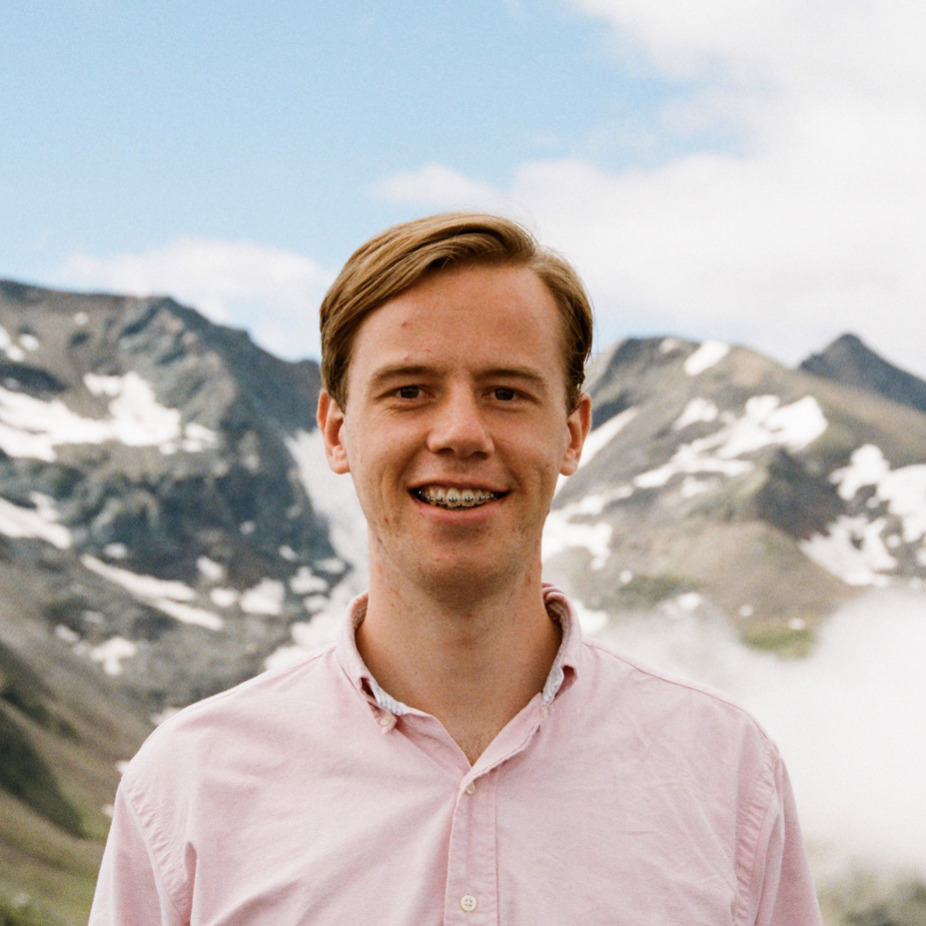 The Data City Welcome
I joined The Data City in early October after some time spent travelling around Asia. I was aware (and excited) of what TDC were doing and was really happy when an opportunity came up to join the team.  
It's nice to be back up north. I grew up not too far away from Leeds, and then decided to study here. But now I'm working in Leeds for the first time and it turns out that Leeds really is the center of the universe. 
After a warm welcome from everyone, I've spent my time learning everything I can about the product. I'd previously worked as an economist which was less technology and more public sector. It's been interesting hearing about the issues that The Data City has had to solve as well as their approach.  
What I'm working on
I'm working as a Data Analyst currently, mainly working on constructing sector reports. Reports are a new venture for The Data City, and I've made progress in writing reports in an automated way. This will free up more of our team's valuable time so that they can investigate the more complicated questions and add greater value in other areas.  
How am I automating reports? I'll spare the technical details for now – maybe there'll be another blog post soon 😉. 
Check out our new AgriTech RTIC page for a first look at the reports I've made.
I'm very grateful for the opportunity (and encouragement) to experiment and see what can be done with the data and the platform. Alongside report writing, I have a couple of side projects that I'm excited to work on. At the moment, I'm looking into ways of pulling out a list of keywords for each of our sectors using natural language processing. This will help improve our understanding of industries and any overlap between them.  
I also want to have a go at estimating the regional growth of emerging sectors, such as artificial intelligence. I'm curious if there are any regional differences in the growth of the emerging economy. I suspect there might be, but that'll be for a future blog post. 
Lots more to come from me in the future, so stay tuned on our socials for announcements.