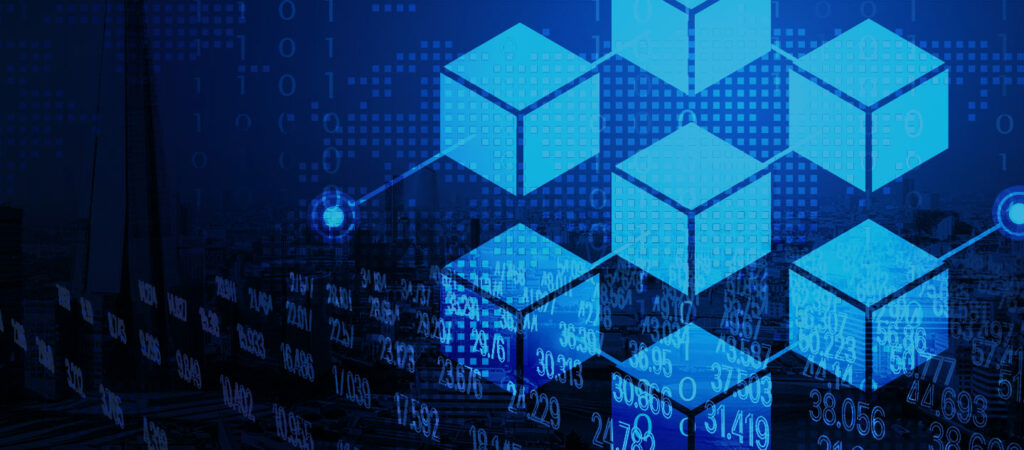 FinTech has become an important market for economic organisations, public institutions and investors because it is disrupting traditional financial practices. In short, FinTech refers to technologies that automate financial tasks, and support decision-making through the analysis of large data. Mapping the FinTech ecosystem is key to understanding the rapid development of of financial markets. For this reason, we want to be pioneers in the creation of detailed datasets to help relevant stakeholders understand the sector.
However, FinTech has proven difficult to define. There are parallel conversations in the private and public sector, as well as academia, discussing the characteristics and sub-sectors that make up the FinTech ecosystem. We have decided to rely on academic experts to understand its structure, choosing the work of Imerman and Fabozzi (2020) as a reference point. Their analysis on the FinTech economy has raised much interest, since they provide a detailed taxonomy and definition of the segments.
A FinTech taxonomy
Imerman and Fabozzi (2020) identified 8 different categories within the sector. Below we provide a brief description, if you want to know more about it, you can access the full article here.
Payments Technology: addresses new technologies that make payments processing faster and safer.
Digital Banking: refers to online platforms that allow business and particulars to perform banking operations from anywhere, at any time.
Digital Wealth Management: describes online-based tools that make more efficient asset administration.
Capital Markets: this segment includes technology providing algorithmic trade systems, which helps automating and improving trade.
FinTech Lending: this category targets technology that helps banking organisations appraise money borrowing from particulars or other organisations.
Equity Crowdfunding: these platforms help individuals and organisations to acquire funding by giving the financier a share on the profits of a venture.
InsurTech: introduces new technologies applied to insurance markets.
PropTech or "property technology": provides the real state sector with new tools to manage properties.
With this taxonomy, we can classify the companies that compose each of the categories and the whole of the UK FinTech Ecosystem. We will be sharing insights and information about critical companies in the sector, so keep an eye out for our RTIC FinTech data.