Founder
Paul Connell
Chair
Paul co-founded The Data City as a spin out from ODI Leeds in 2015 (incorporated in 2017) with the mission to create a software business that used open data the power of the web and machine learning and AI to help people, business and organisataions use real time data to answer their questions about the economy and #KillAllreports.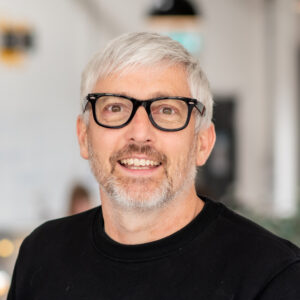 He is an entrepreneur who has built ODI Leeds into a 21st century Institution and co-founded DataCity which is a Data as a service Company whilst also running his own innovation company.
His primary role as Executive Chair at The Data City is twofold – providing the drive, direction and purpose for the business and supporting the executive team as the business grows rapidly.